Are you and your partner seeking new ways to connect or communicate? Has the daily routine of life stolen the most treasured parts of your relationship? Seeking support early or in the midst of conflict can be the saving grace to one of the most important relationships we establish. Work 1:1 or with a wellness team to tackle relational and individual needs to help restore the love, communication, and strength of your relationship. Find out more about our groups for couples on the Groups/Workshops page.

Live beyond this moment

| You are more than your current circumstance
KUKUMBUKA

 | Swahili for Mindful

We help couples navigate through these relationship challenges:
Healthy communication skills

Healthy boundary setting

Grief/loss (loved ones, fertility loss, career)

Infidelity 

Navigating separation

Partner betrayal trauma

Sexual intimacy

Trust rebuilding

Co-parenting after divorce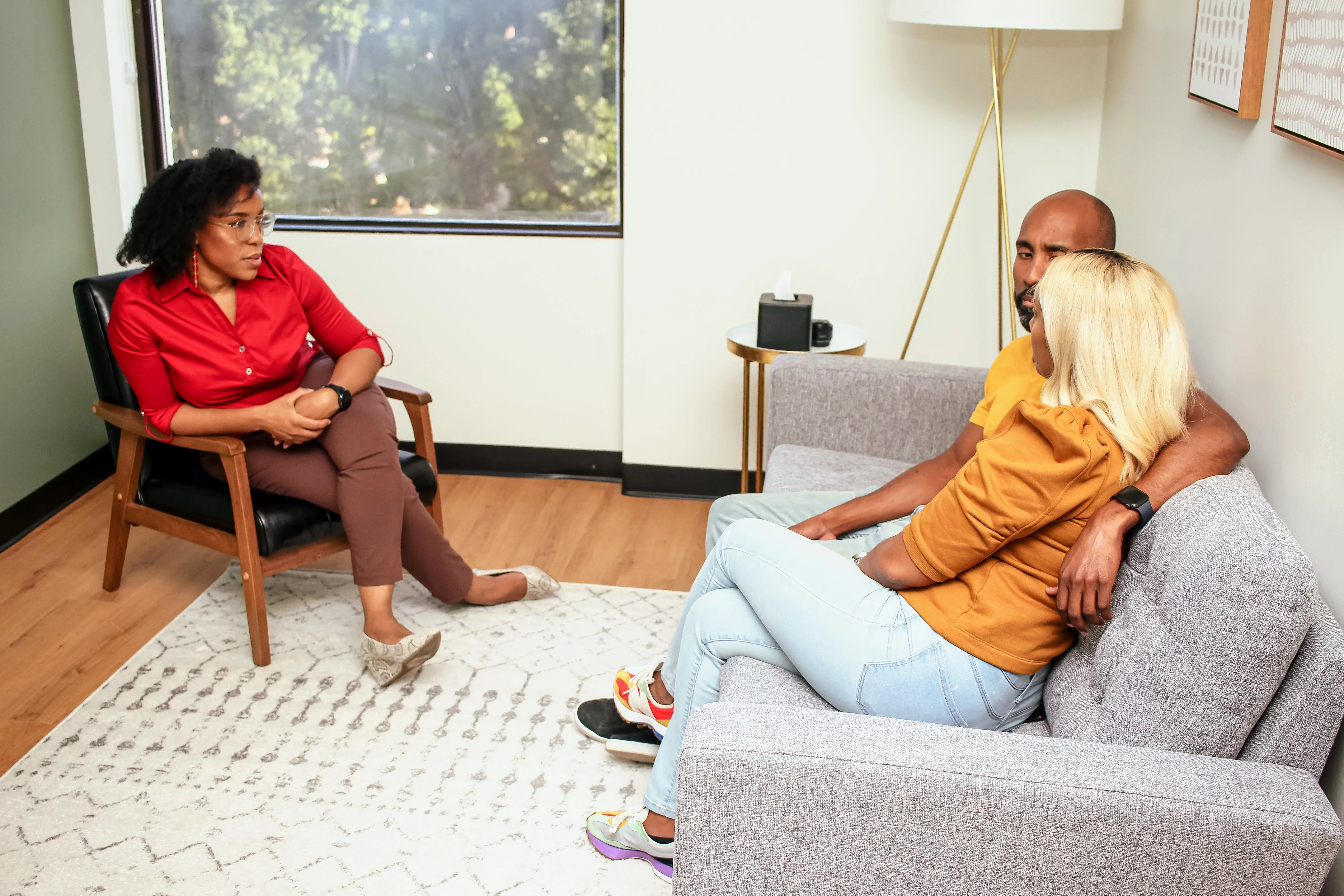 Let us know how we can support you on our Contact page.