At times, family relationships can become strained and ultimately hurtful. We understand the complexities and cultural factors of the Black family and often times healing is just on the other side of a safe conversation. We honor the strengths that our family clients possess and support them as they learn to create a healthy respect for each others' thoughts and feelings. Our families leave with the tools to cultivate trust, compassion and harmony with our Village method of support. 

Break the cycle

| Generational patterns don't have to stain your future
UMOJA

  

| Swahili for Unity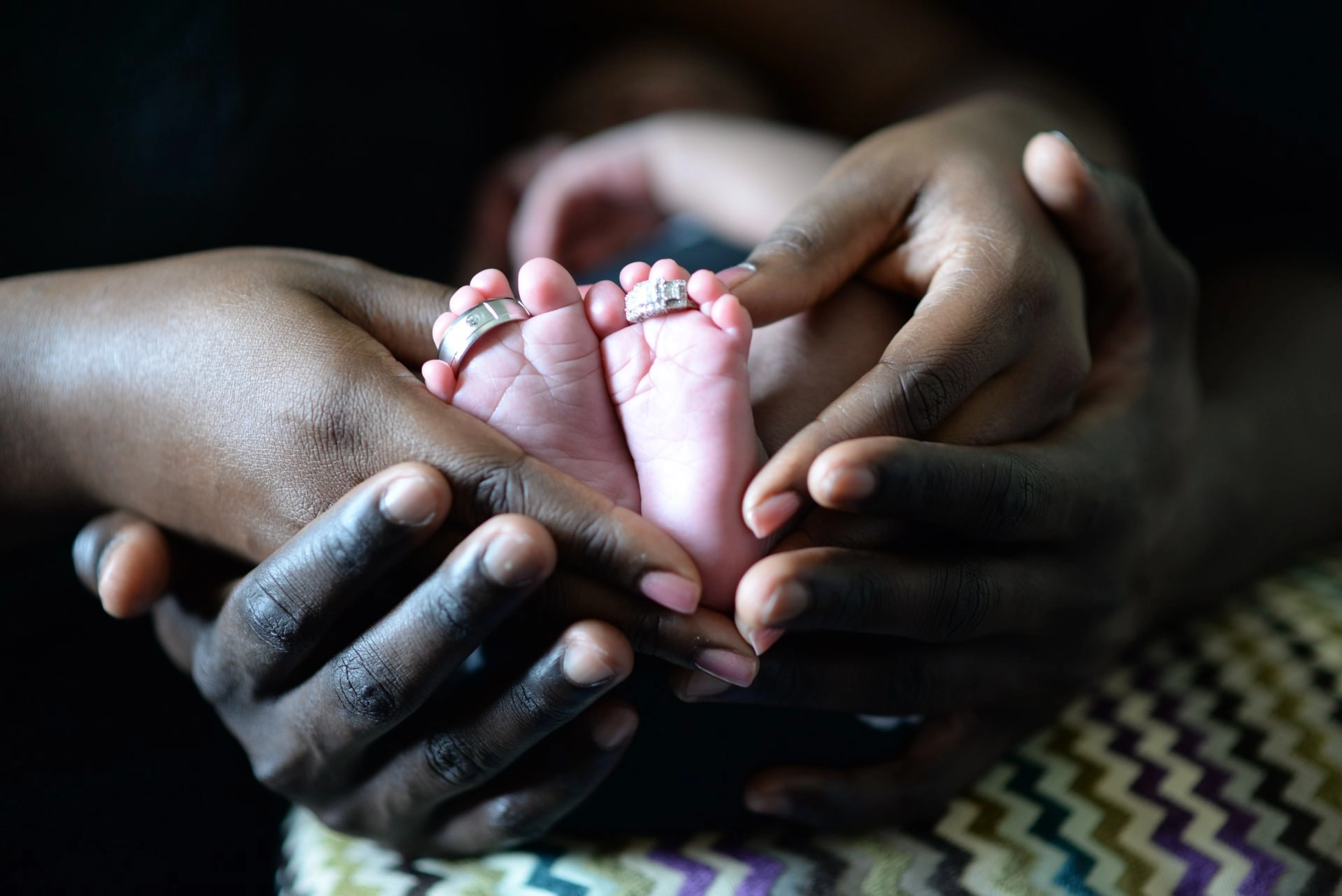 We support families in these areas:
Healthy communication

Setting healthy boundaries

Grief/loss

Trauma

Divorce/Separation

Addiction

Problem solving

Generational conflicts

Blended families

Let us know how we can support you on our Contact page.