Creation of
The Collective
P.W.C. was created by passionate Black women committed to addressing the lack of adequate culturally informed mental health and wellness resources within the African American community. Graduate school is where we found each other and realized that we had the same goal and mission which was to use our knowledge and experience to improve the lives of our people. We all love being active, supporting Black owned businesses, and trying exotic foods! Learn more about us individually by checking out our bio pages.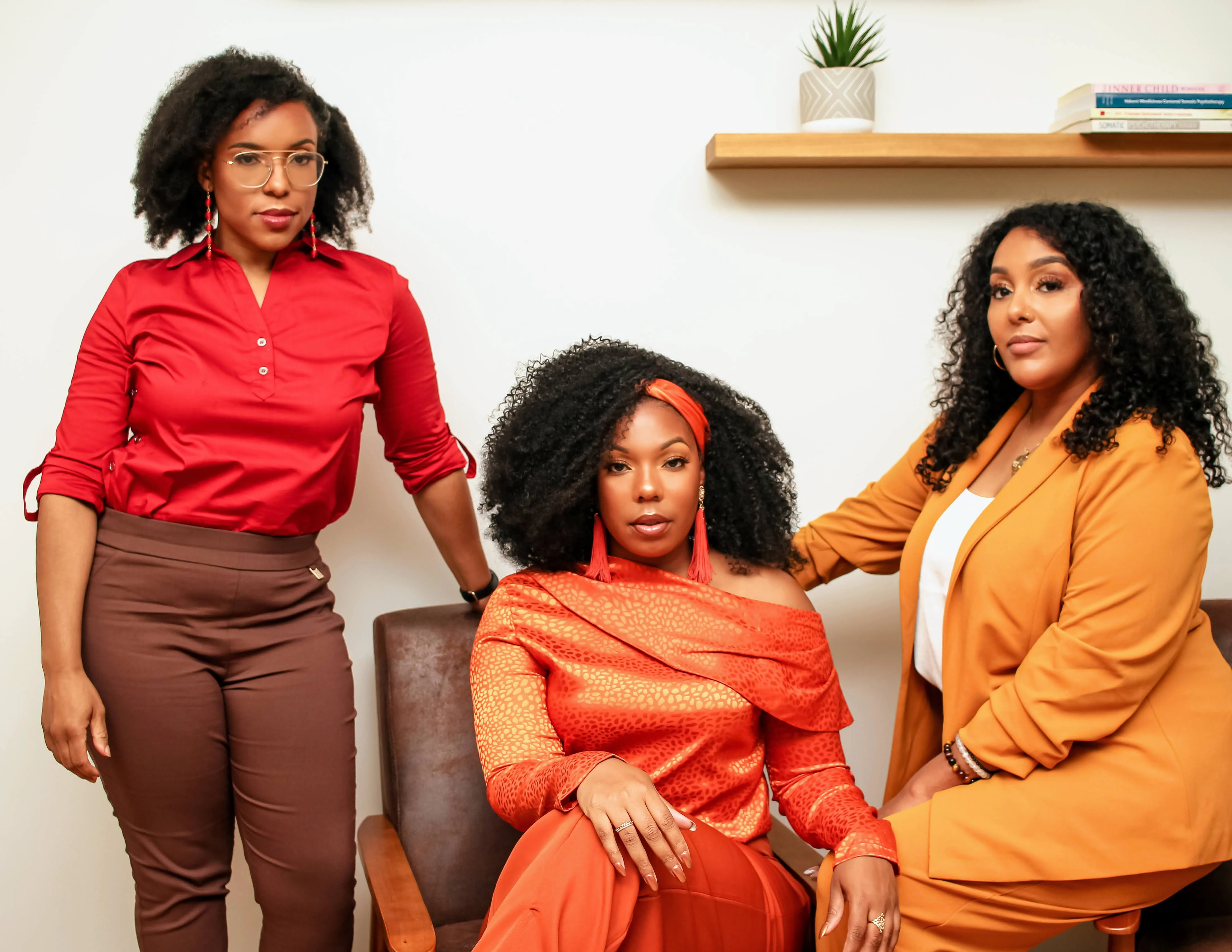 We hold a collectivistic approach to mental health

placing high value on unity, togetherness and community.

Stress, anxiety, and trauma detach the body and brain from the environment leaving us feeling numb and disconnected from others.
Our clients learn to reengage with their emotions in order to reconnect and build healthier relationships with loved ones within their community.
We use evidence-based tools to measure the effectiveness of our services. As clients do the internal emotional work, we provide you with tools that are transferable in and outside of sessions, leading to long-term changes.
Our holistic approach to treatment examines how a client's culture (customs, values, diet, rituals, spirituality) impacts the way they think, feel, and behave with family, friends, and even co-workers.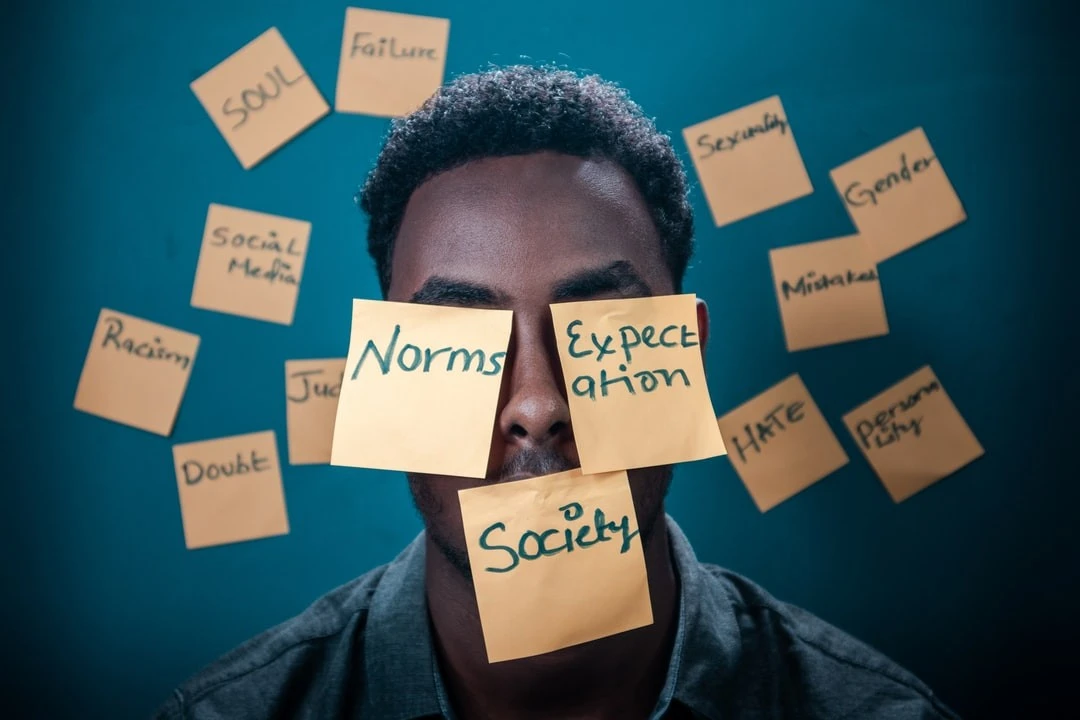 "Pull yourself up by your bootstraps"
Trying to navigate life alone can lead to feeling burnt out, exhausted, and invisible creating unnecessary suffering.
So P.W.C. decided to teach a different approach…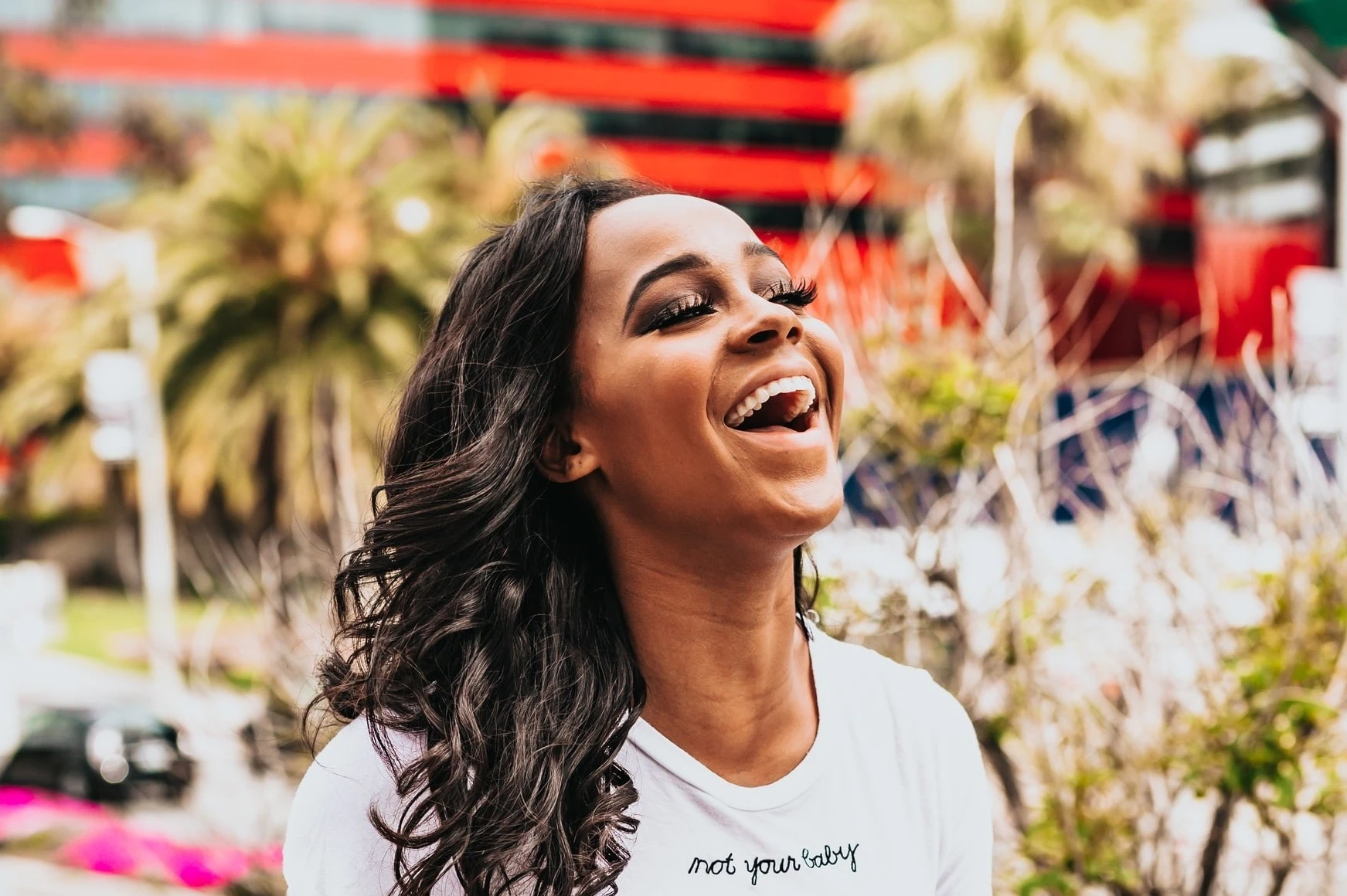 "A STRONGER YOU, IS A STRONGER US".
We work with our clients to focus on overall wellness and healing as a community. As each person works towards individual healing now, we strengthen future generations to follow.
You've heard of the saying "it takes a village"? Well, P.W.C. believes that this philosophy creates healing, clarity, and strength through each of its members. This key cultural value stands for "we over me" and promotes the power of collective healing when  managing high stress. 
At PWC, we provide a wellness team, aka "a village", to support your individual needs. As a collective we share tools and insights with each other that are shared with our clients. This gives you access to a wide variety of wellness techniques that elevates beyond a traditional therapeutic experience. 
Whether you're searching for accountability, struggling to make tough career decisions or working through feelings of depression, we have a provider to meet your needs. We work with the WHOLE person, meaning that while you are learning healthy tools with us, we connect you with our community network consisting of local Black-owned businesses and resources to keep you mentally, physically, and spiritually fit. 
COLLABORATIVE team approach
ACCESS TO OVER 20 BLACK-OWNED  WELLNESS SERVICES 
OVER 15 AREAS OF EXPERTISE COMBINED 
SKILLED COACHES
EXPERIENCED LICENSED PSYCHOTHERAPISTS
Struggling to find concrete tools to stay motivated to reach your personal goals? Wellness coaching can help boost personal development and overcome obstacles holding you back from achieving more. 
Do you struggle with symptoms or behaviors that get in the way of relationships or daily functioning? Therapy can help unlock emotional and behavioral pathways to live a healthier life. 
Not sure which is right for you? Contact us for a comprehensive consultation.
At times, life hits hard and more than one area of life can seem like a challenge. PWC provides a range of services to help overcome those hard situations.  You can choose:
- Individual therapy
- Family therapy
- Couples therapy
- Therapy Support Group
- Individual coaching
- Couples coaching
Unlike others, we are a ONE STOP SHOP for many mental health and wellness needs. Our unique "Village Approach" allows you to create your own wellness team to address specific areas of life to achieve peace and healing.
Our village approach provides additional sessions and increased contact with your wellness team. Your wellness team will case consult internally to assess your treatment needs and goals.
Clients receive 10% discount on Village Packages!