We provide individual therapy and coaching for anyone looking to focus on an area of life where they feel stuck or defeated. Individual services allow you reflective space to peel back the layers of the problem and explore ways to move you into action and healing from a new perspective. In order to examine all areas of life from a holistic perspective, creative individualized tools will be provided in order to thrust you forward, meeting your personal goals with clear and conscious awareness. 

The secret to success lies within
JIOKOLE-

Swahili for

Love Yourself  

We offer Individual Therapy services to address these topics:
Stress

Anxiety

Sexual trauma

Anger

Depression

Generational patterns

Healthy boundaries

Physical and emotional trauma

Self love

Self Confidence

Grief/loss

Healthy habits

Managing life, career, "adulting" goals & decisions

Self motivation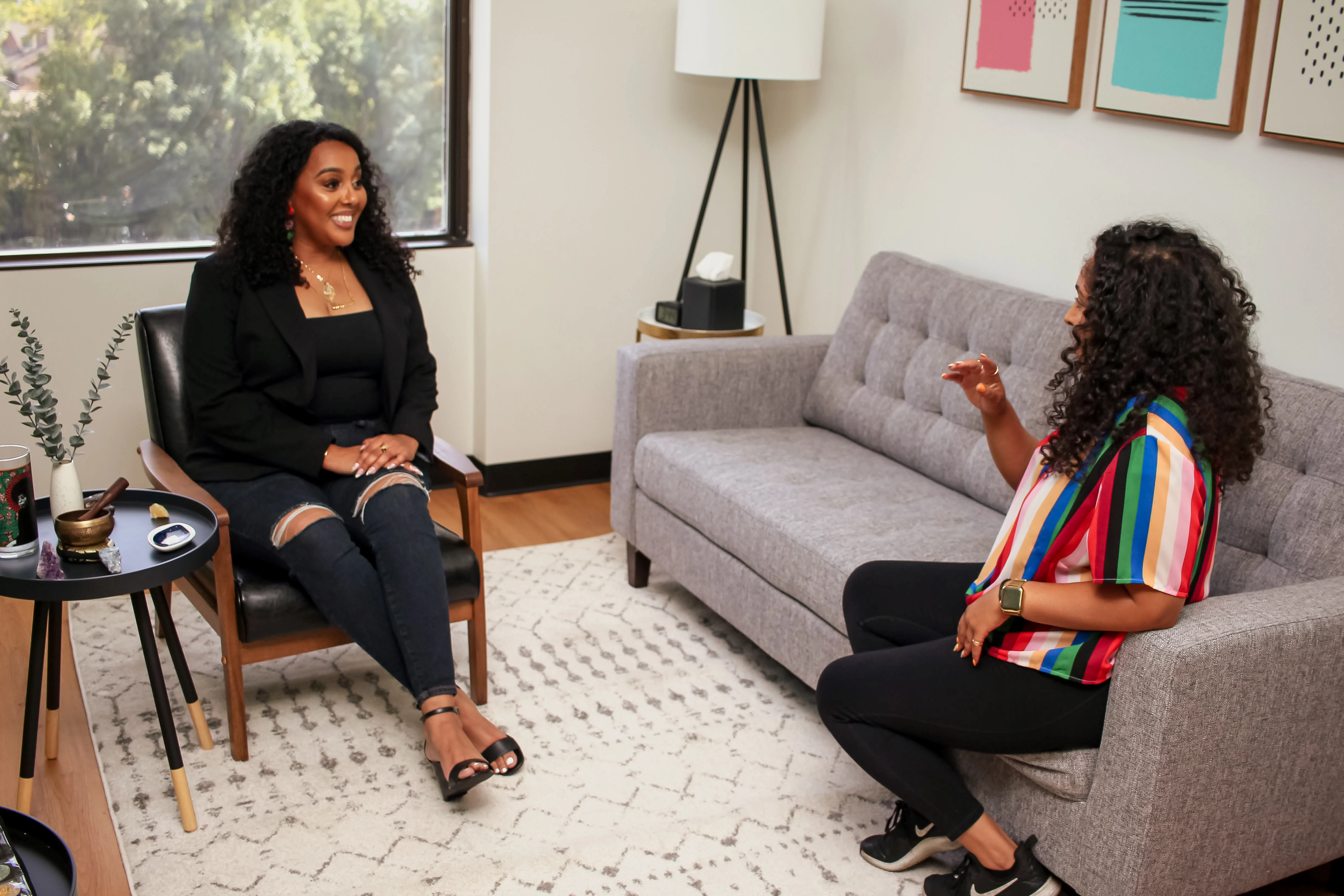 Let us know how we can support you on our Contact Us page.